The #1 Speaker Promotional Tool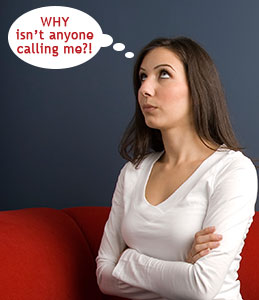 Are people asking you for your speaker sheet?
Do meeting planners pass you by?
Speakers, Coaches, Consultants, Business Owners and Entrepreneurs miss opportunities every day to get on stage to share their message. Most of the it's because they are missing one crucial piece:
a professional Speaker Sheet that gets attention!
Getting booked to speak is becoming more and more difficult and having a speaker sheet highlighting your expertise sets you apart from those who aren't serious about speaking in front of their audience. A speaker sheet is customized for you and we offer three types that will deliver exactly what people are looking for to book you!
We would love the opportunity to serve you. Please give us a call to learn more!