I am in the process of updating our services to include Web Design & Development, Search Engine Optimization and Digital Marketing. Please check back!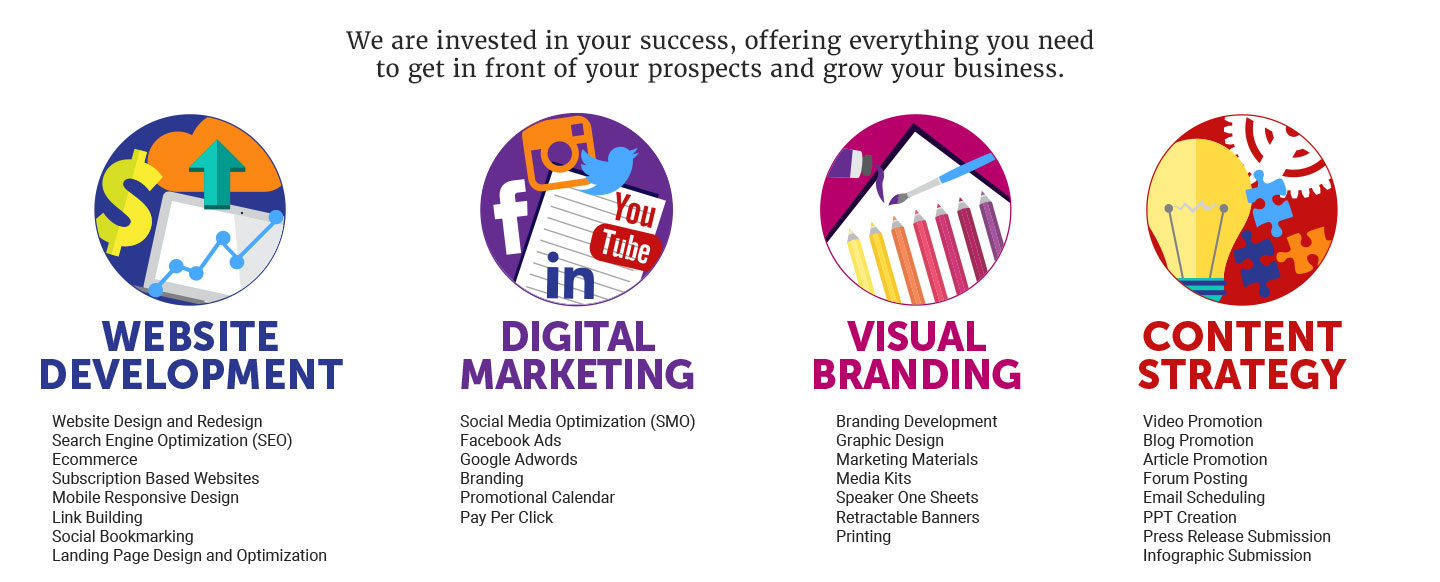 Strategy and Visual Branding that instantly elevates your expertise!
Where do I start?
What's my next step?
What do I need?
Ugh!! I need help!
No matter where you are in your business, branding and speaking, you'll get the next steps, identify what you specifically need and learn how to get the results you want.
Plus, and just as important, you get peace of mind that you now have clarity and strategy to get things done and can confidently serve in a world that's new to you.
Check out these three really cool Video Call Programs. Select the best one for YOU!