BOOK ALICIA
Are you looking to book a value-driven speaker for your event or conference? Alicia White loves sharing branding tips and giving speaking advice to audiences around the globe.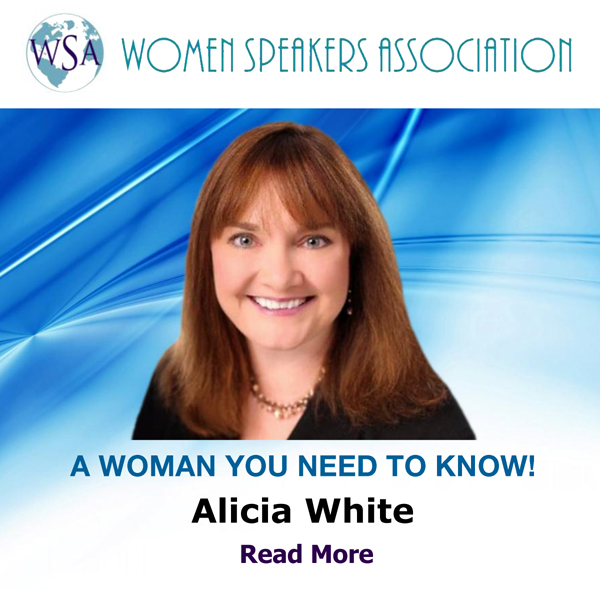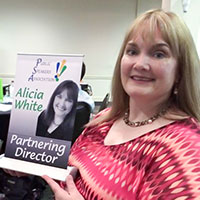 Speaking on topics such as branding, product creation, Speaker One Sheets, and marketing at the back of the room, Alicia White delivers content specifically for coaches, consultants, authors, business owners, thought leaders and trainers who want to grow their business through public speaking. Known as the Nation's First Back of the Room Speaker Branding & Product Provider, she is also a valuable resource for speakers having spoken to audiences from the stage nationwide and worldwide virtually!
In 2016, the Women Speakers Association recognized Alicia as a Woman You Need to Know and the Public Speakers Association honored her as a Partnering Director in 2015.
Schedule a call now to learn how Alicia can deliver real information to your audience!